0

2021: Year of Born-in-the-cloud Partners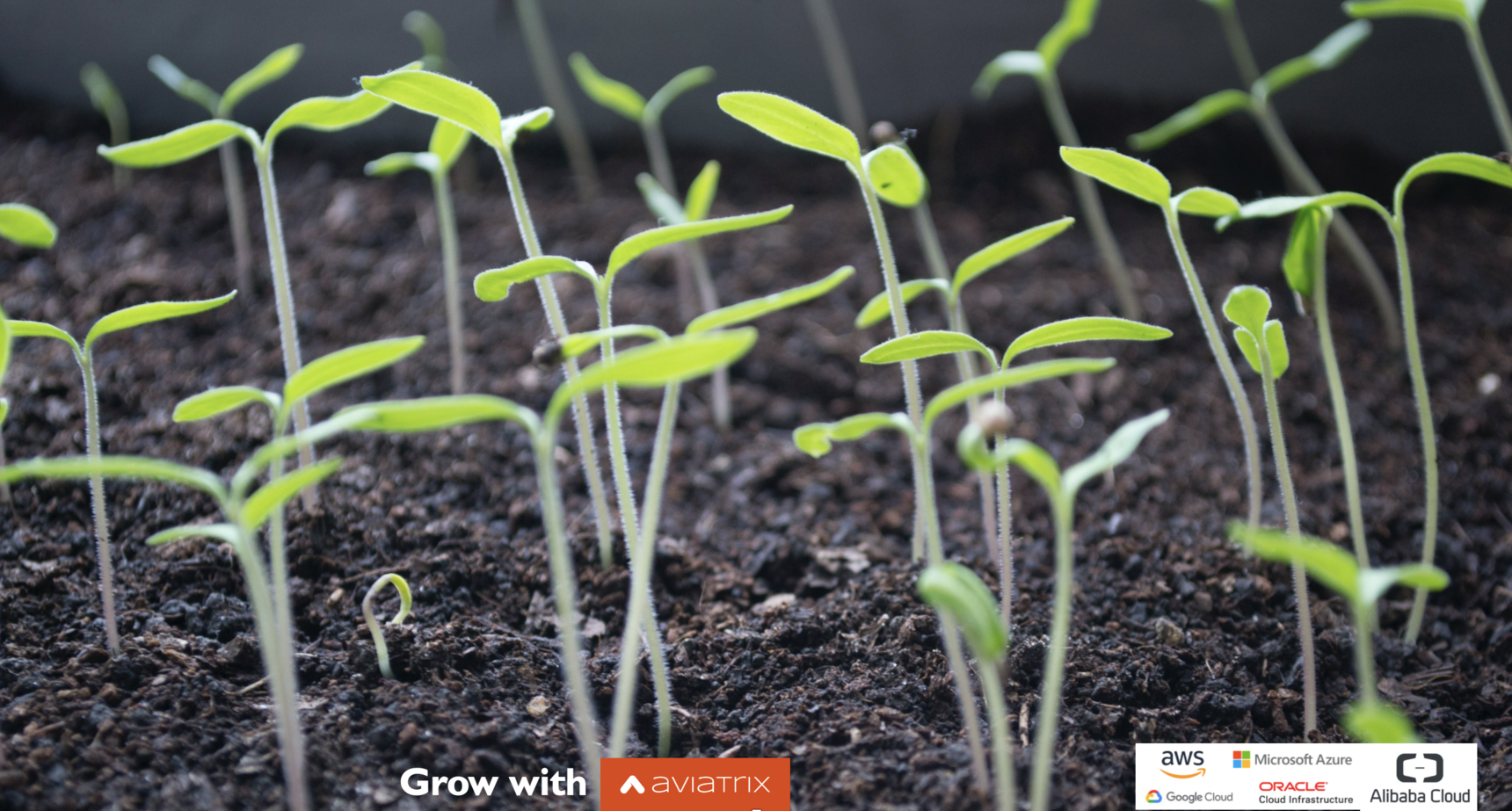 2021 is the year for technology partners to massively grow in public clouds. Aviatrix, itself being the leader in cloud networking and security space is focused on working with those "Born in the Cloud" mindset partners who are going to announce themselves and become the WWT, Dimension Data and Presidios's of tomorrow in the cloud world.
I wanted to share some trends from "Flexera - State of the Cloud 2020" report they published based on customer surveys:
===========
93 percent of enterprises have a multi-cloud strategy with average use of 2.2 public clouds.
Public cloud adoption continues to accelerate with 20 percent of enterprises already spending more than $12 million per year on public clouds.
More than 50 percent of enterprise workloads and data are expected to be in a public cloud within 12 months and COVID has exceeded cloud usage.
Top challenges for 80%+ of enterprises are lack of resources/expertise, security, spend, and compliance/governance. Security/Compliance is a top challenge regardless of maturity in cloud.
Public cloud adoption is evolving with Azure closing in on AWS in both the percentage of enterprises using it and the number of virtual machines (VMs) enterprises are running in it. GCP is third on the list but sees the fastest adoption in 2020 as compared to previous year.
================
This clearly shows opportunity for agile, fast moving partners who have build skills and credibility in the cloud and are already acting as trusted advisors for customers in their cloud journey while building a flourishing business for many decades to come. In my working with partners, I see different profiles:
Profile-1: partners are legacy incumbents who have build their businesses with on-prem vendors. Lot of them are really good but have their sales, GTM, services, trainings, tooling etc. all revolve around on-prem products. They face the INCUMBENT'S DILEMMA just like the vendor they support and while they see their on-prem revenue shrink, they are slower to accept and take actions b/c of lack of skill-sets, and friction it causes with existing selling motion. In the past few months, I do see their behavior change and acceptance kicking in, it will take time for them to produce results as "skating uphill is never easy".
Profile-2: partners are those fast moving born-in-the-cloud (BITC) partners who are are not necessarily dependent on on-prem business and have been skilling up their staff to provide value services in the cloud (AWS, Azure, GCP, OCI, AliCloud). These partners also fully understands and appreciate the power of cloud marketplace billing models and importance of land/expand motion resulting in providing faster time to value.
With cloud resources and skills as top of mind challenge for both SMB and enterprise businesses, these partners are critical for customers and are positioned nicely to capitalize on this cloud momentum building a thriving business while helping customers realize true value from their cloud investments.
Another trend which will become common is for Profile-1 partners to acquire smaller P2's to accelerate their momentum in cloud but overall organizational DNA and legacy mindset could be a blocker as gravitational pull from on-prem may slow down the progress. A good approach that seems to work well is to have P2's operate independently while company culture slowly starts to catch up to next-gen cloud operating business model.
Aviatrix is seeing the rise of many of these agile BITC partners who are helping customers in their cloud journey and are looking to build a long lasting partnerships with us in the domain of cloud networking and security. If you think you are one of those partners, come talk to us (partners@aviatrix.com) or send me a linkedIn message. Also check our Aviatrix Certified engineer program (ACE) that is helping many of our partners and customers staff fast track their skills in cloud networking and security. With more than 10K+ certified engineers in less than a year, we are the fastest growing cloud networking certification program and more importantly producing trained staff for both Partners and customers.
https://community.aviatrix.com/category/partners
-Nauman Mustafa
V.P Solutions Engineering @ Aviatrix.