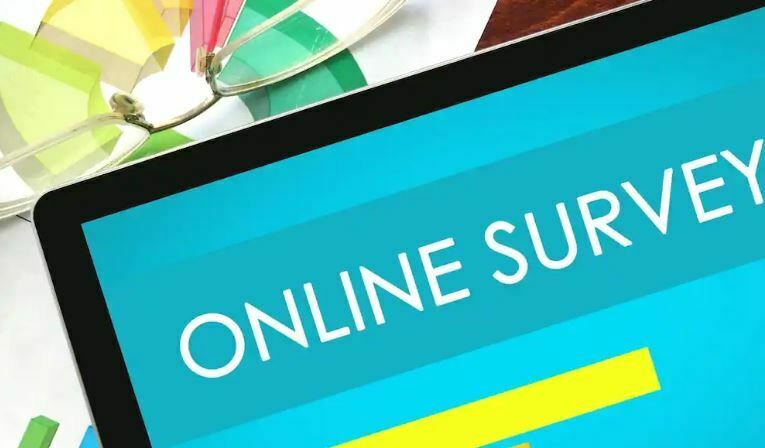 Hello DevOps, IT, and Networking leaders and warriors, please take a moment to have your say in this latest Futuriom Multicloud Networking (MCN) survey! It takes only a few minutes! Please feel free to share with your network.
 Start the survey by clicking here 
 
Grab some perks! Follow these easy instructions below.

1) When you are done, send an email to Futuriom dot com with the Subject line: Survey. In the body, write, "Complete," and tell us the last question you answered.

2) We will follow up by sending you: a.) A free Cloud Tracker Pro Report b.) A 30-day trial of Cloud Tracker Pro. You will also, of course, receive a free copy of the MCN survey once it is complete. But you MUST complete the survey below and send us the email.
Shine on and thank you!